Be Bottle designers found inspiration for our new Aztec Collection in clothing and print trends. Who says a water bottle can't be an accessory?  Since we like to connect fashion with function, we've taken a popular clothing print and developed a bottle that makes a statement.
Our new Aztec Collection includes Azure Blue, Agave Green and Aurora Pink prints on our Just White stainless steel Be Bottle.  Much of this design's inspiration was taken from modern fashion, but there are also everyday pieces that guided us along. The teal color was pulled from an array of succulents, like the one below. Succulents thrive in desert environments, and we immediately saw the connection between the plants and our aspiring Aztec Collection.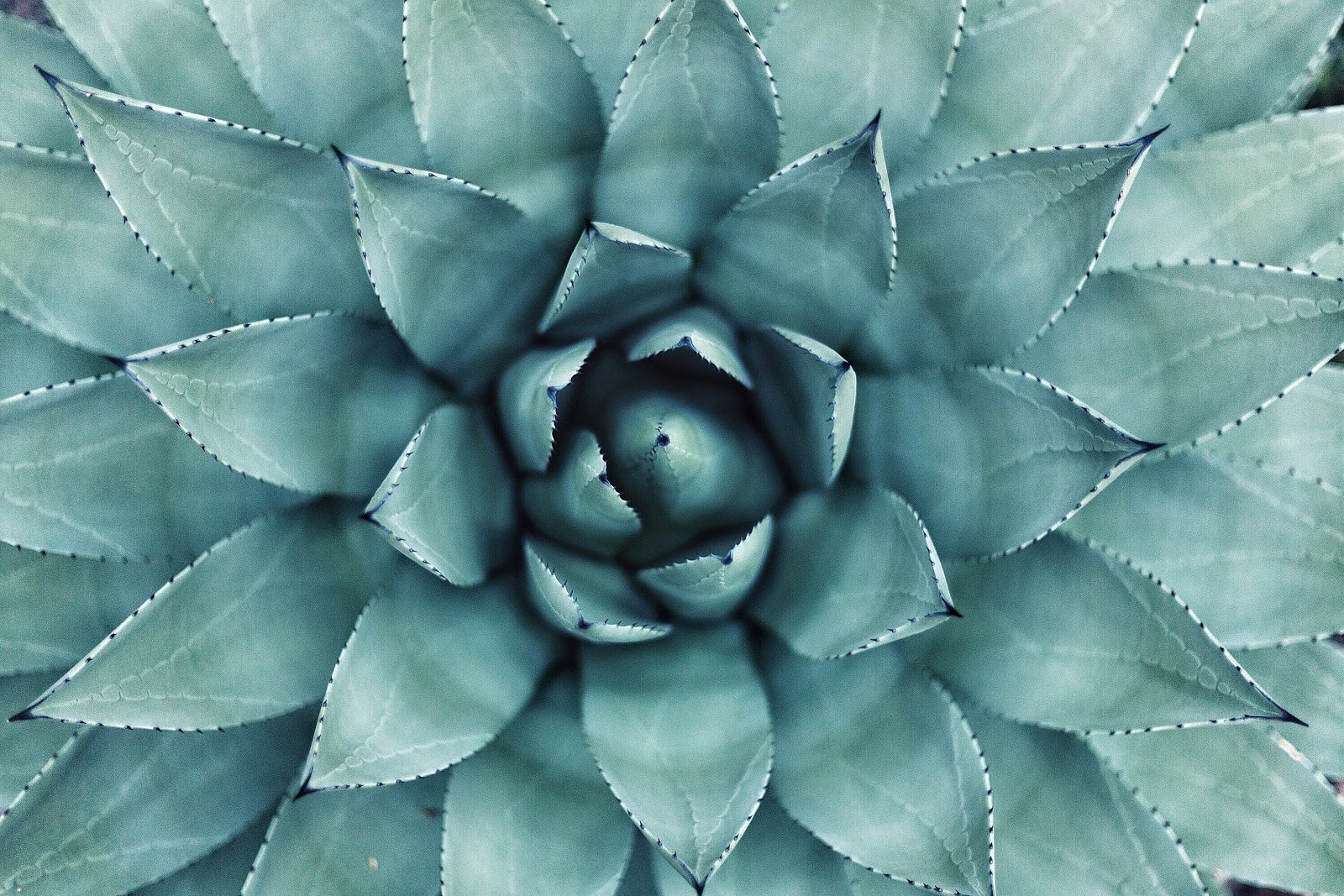 Our Azure Blue was inspired by hues in the sky. Blues are all around us, from blue jeans to oceans, and it made sense for us to choose a blue color to introduce in our Be Bottle Aztec Collection. Keeping with our desert theme, our muted Aurora Pink Be Bottle was a twist on color pulled from shades of sand.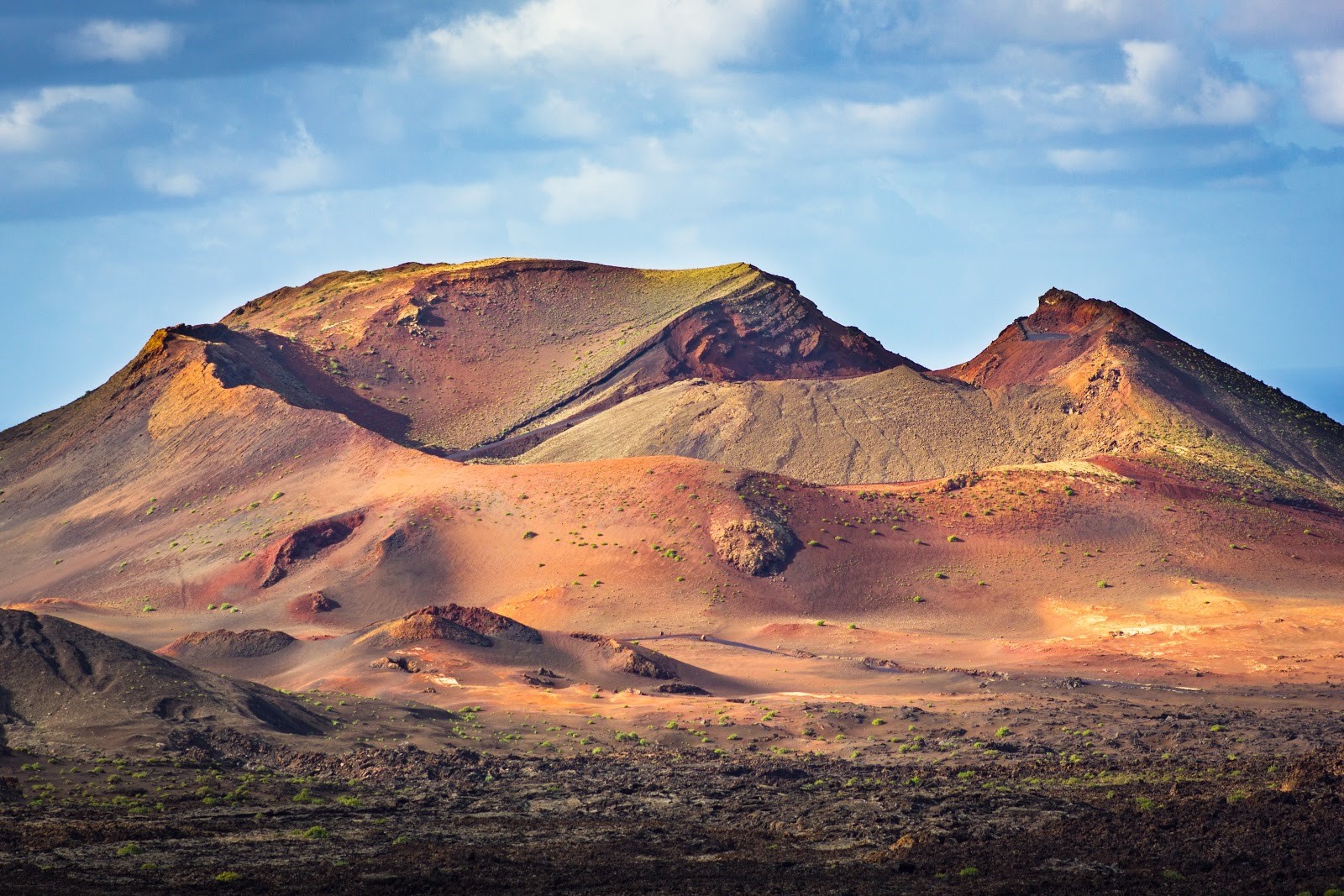 Fashionably functional isn't just something we say, it's something that guides every Be Bottle we design! View our Aztec Collection and pick the color that speaks to you!